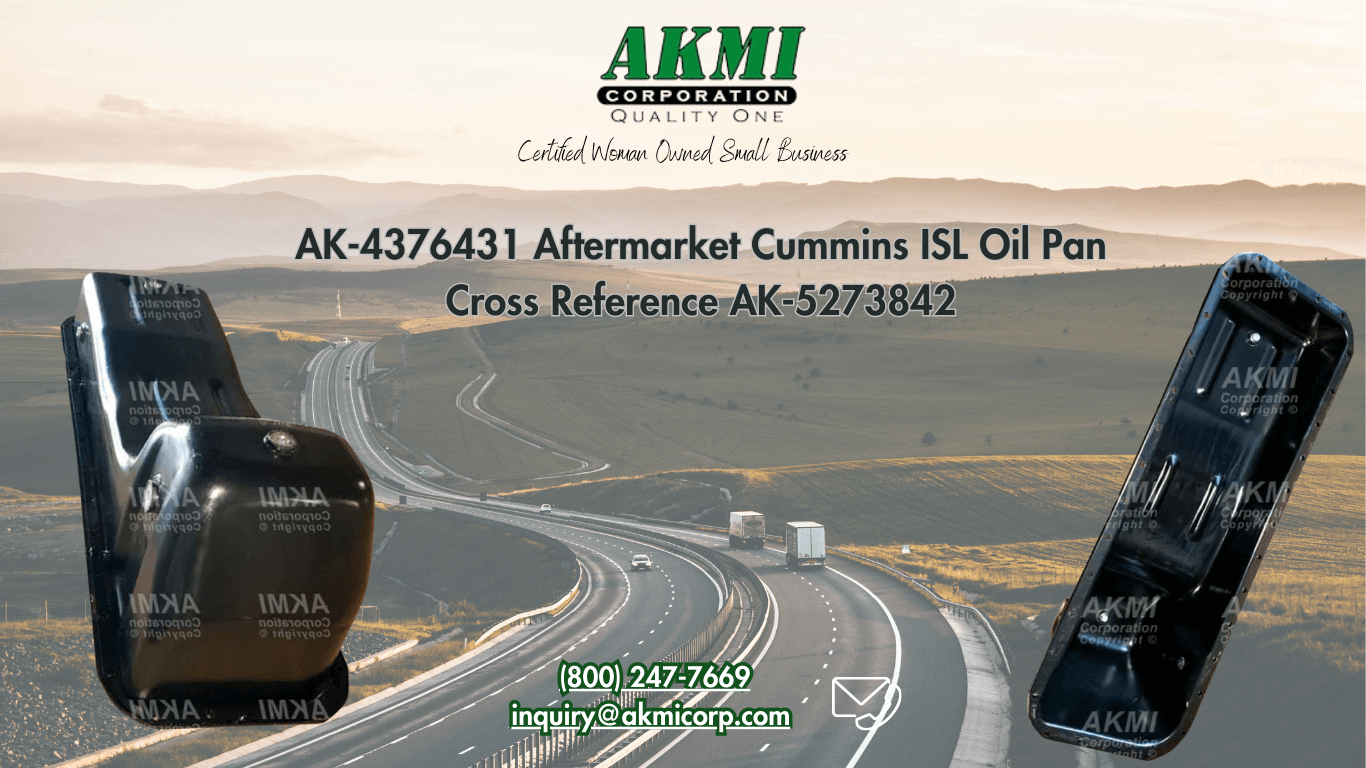 List of our Diesel Engine Parts
Browse by Manufacturer
The Key Features of AKMI Corporation
AKMI Corporation is an industry leader in aftermarket diesel engine parts for heavy duty trucks around the globe.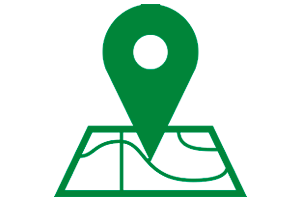 Headquartered in Hayward, California. AKMI Corporation is an aftermarket heavy duty truck diesel engine spare parts supplier, and manufacturer, offering Flywheels, Exhaust Manifolds, various models of EGR Coolers, Oil Pans, and several other Heavy Duty Truck Parts Worldwide.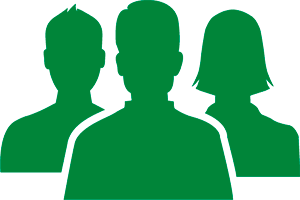 Our Seasoned Team brings over half a Century of Technical Expertise and Product Knowledge in New Aftermarket Diesel Engine Truck Parts including R&D, manufacturing, distribution and International Trade.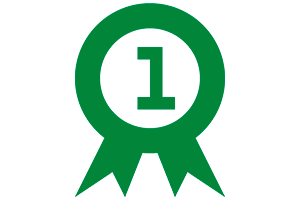 AKMI Corporation is an industry leader as a heavy duty truck parts distributor. The parts we offer are flywheels, water Pumps, oil pans, exhaust manifolds, and other EGR related parts. View or download our supplement catalog for more information.
Important Notice About The AKMI Corporation Website
This website does not replace the Parts Catalog or Service Manuals of the Models or engines listed or any other engine or model referenced. If in doubt, consult your OEM Publications, OEM's film card system or call your local OEM dealer for further information required. All manufacturer's names, numbers, and descriptions are used for reference only and do not imply that any of our parts are products of the original equipment manufacturer.