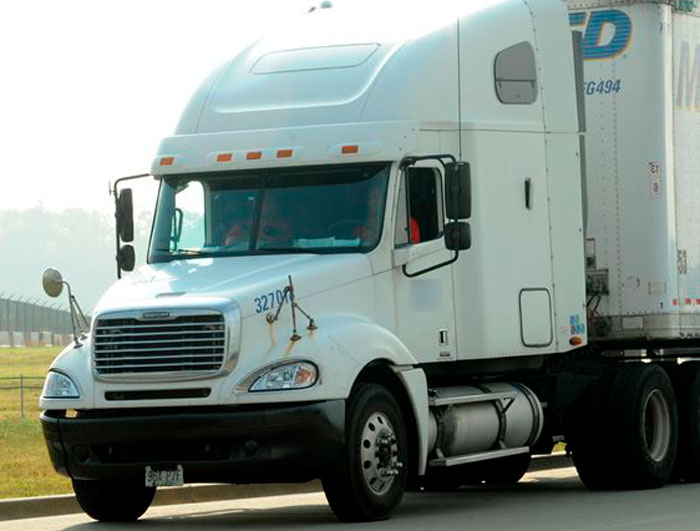 Your company fleet vehicles, are they starting to put on miles or years?
Are they driven in rough road conditions, or on smooth highways?
Does your company have a separate garage to do in-house maintenance and replacement of your commercial truck parts?
Or are the vehicles sent to an off-site location trusted for their work?
Do you know what brand/company can be your solution to your commercial truck parts needs?
No matter if your company repairs your trucks in house or sends them out to a trusted licensed repair shop.
it's worth knowing what you are putting into your vehicles.
There are many different types of commercial vehicles on the road today.
As the definition leads to a wide array of styles, from your regular pick-up vehicle to the big semi's hauling trailers behind them.
Any company that purchases a vehicle(s) for company use, no matter if it's a taxi shuttling passengers, or mobile trucks repair carrying tools & parts, these would be considered commercial vehicles.
Just imagine how many different possibilities there are in this country alone.
How can you be sure that a certain company has the right commercial truck parts for your needs?
Well, I am here to help you figure that out.
First
If you are a retailer or repair shop, you want to find a company that is a diesel engine parts wholesaler/distributor.
They are designed to sell their products with no sales tax for their customers.
Sorry to all the customers whose fleet vehicles are regular gas engines, but diesel engine commercial truck parts are the topic today.
Second
Not all diesel parts distributors carry parts for all diesel engines.
Some may specialize in certain commercial parts for "Heavy & Medium Duty" trucks only.
These types of trucks are the big Semi-Tractors you would see on the highway hauling one or more trailers behind it.
Then there are also the box or straight trucks.
These types are more common for city deliveries but have similar engines as the bigger semi-tractors.
Big passenger buses also fit into these categories as well.
Pick-up vehicles with diesel engines do not fall under these categories and may not fall into a distributor's product range.
Now that we have narrowed down the field, there are still some concerns that need to be addressed to determine the right brand of commercial parts for your truck or fleet needs.
What type of truck do you have?
Some of the more popular trucks on the road are equipped with the following types of engines:
Caterpillar.
Cummins.
Detroit Diesel.
International/Navistar.
Mack/Volvo to name a few.
Okay, so your vehicle has one of the mentioned types of engines and now your next concern would be the quality of the products themselves.
This is always a valid concern, especially when you are thinking of trying out products from a new source.
Make sure that your research is thorough, and you review more than one source of information about a company.